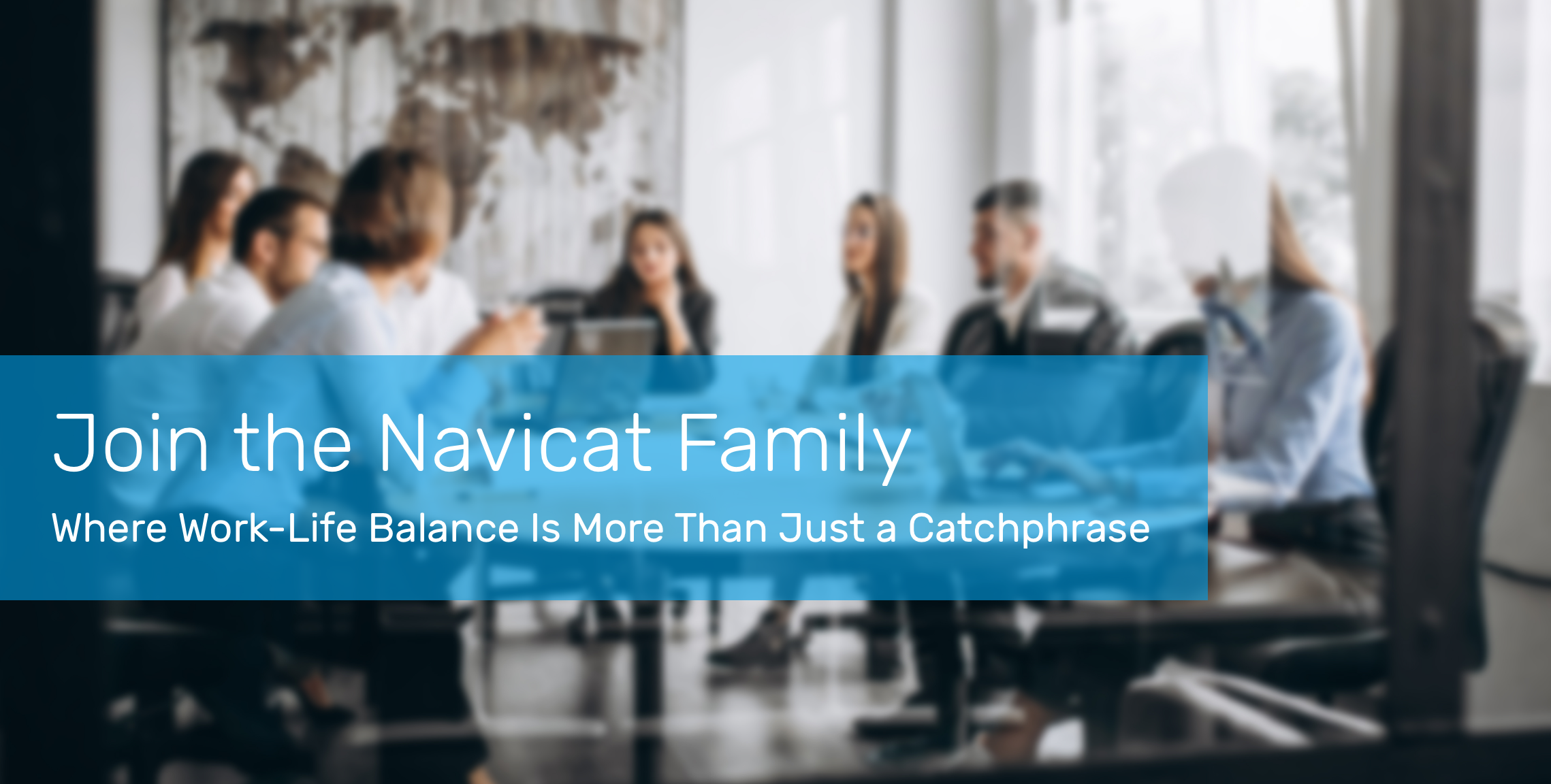 At Navicat, we believe that our people are our greatest asset. We strive to create a culture that fosters innovation, collaboration, and growth, while also promoting work-life balance. We are a team of passionate individuals who are committed to delivering high-quality database management tools to our customers worldwide.
Navicat: Igniting Success Together
At Navicat, we offer a vibrant and fast-paced environment where cutting-edge technologies converge, presenting exciting opportunities for talented individuals like you to make a real impact. Join our dynamic team of motivated professionals and be part of a community that believes in your growth and success. We are committed to providing our employees with the necessary resources and unwavering support to thrive both professionally and personally. Together, let's ignite success and create a remarkable future.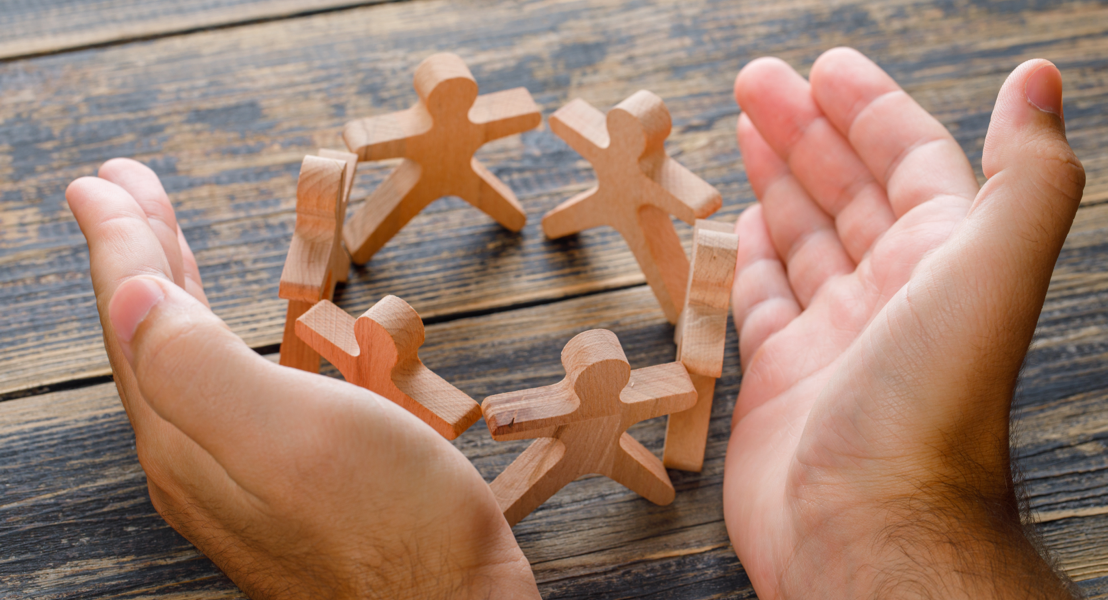 Navicat's Benefits for Employees
At Navicat, we provide a work-life balance and a friendly working environment where everyone feels respected and supported. Our comprehensive benefits package, including health insurance, annual leave, and birthday leave, ensures the well-being of our employees. With a focus on creating a warm and cheerful atmosphere, we enhance productivity and satisfaction. We promote a positive work environment that allows our employees to thrive personally and professionally.